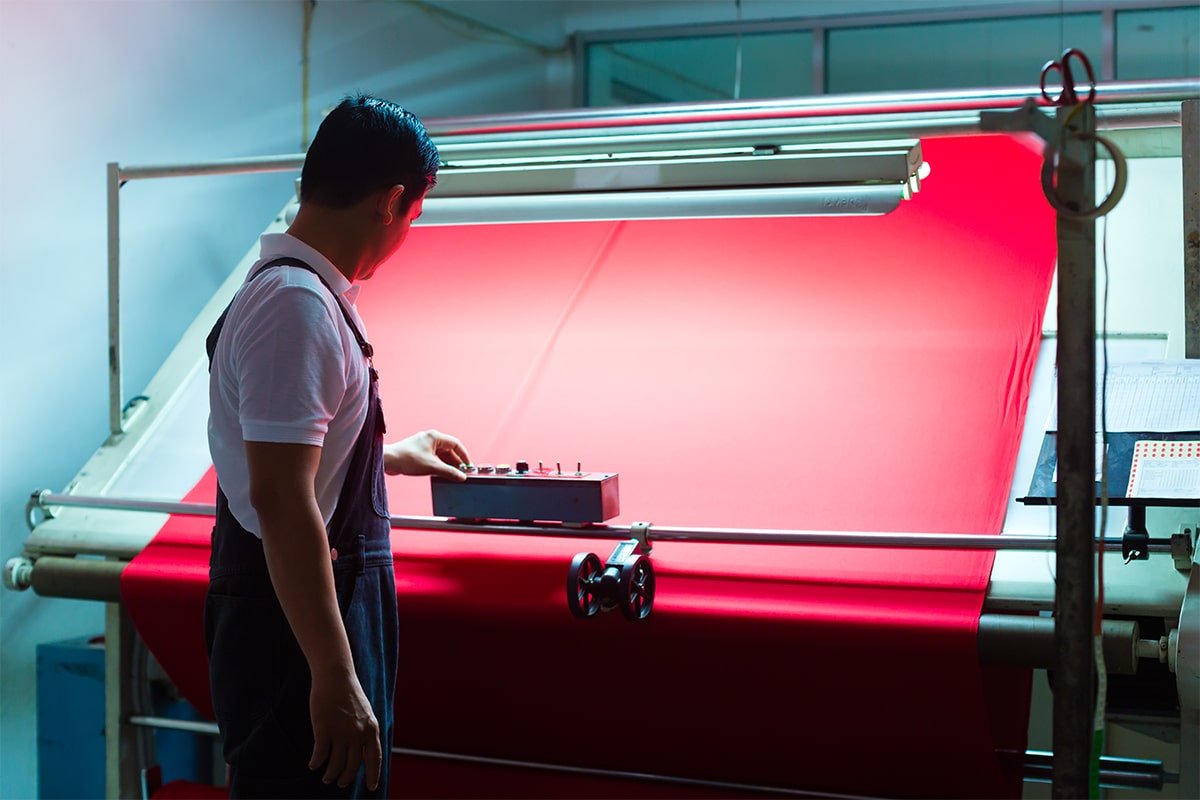 Project Information
Consectetur adipiscing elit sed do eiusmod. tempor incididunt
Project :

Cotton Fabric

Category :

Cotton

Date :

February 20, 2022

Status :

Completed
Cotton fabric is one of the most commonly used types of fabrics in the world. This textile is chemically organic, which means that it does not contain any synthetic compounds. Cotton fabric is derived from the fibers surrounding the seeds of cotton plants, which emerge in a round, fluffy formation once the seeds are mature.
What was included in the project?
Approximately 75 percent of the world's clothing products contain at least some amount of cotton. In sheer numbers, cotton is the most widely used textile fiber in the world, and manufacturers can spin this fabric into a myriad of different types of products.
For instance, most T-shirts contain at least some amount of cotton, and true blue jeans are 100 percent cotton. This fabric is used to make bathrobes, bathmats, and towels, and it is also used to make bedsheets, blankets, and duvets. Manufacturers may even use cotton to make curtains, wall-hangings, and other types of home decorations.