About Bengal NFK
Producing World Class Yarn from Bangladesh
Bengal NFK Textiles, established in 2008, stands as a pioneering name in Bangladesh's textile landscape. With an unwavering commitment to quality and cutting-edge technology, we've become synonymous with excellence.
Creating values for buyers, vendors, workers, shareholders, and all stakeholders. We created milestones in spinning in Bangladesh
Founding Managing Director
Our state-of-the-art European machinery equips us with a production capacity of 70,000 spindles, allowing us to produce a remarkable 19 tonnes of 100% cotton yarn per day. This impressive capacity empowers us to meet market demands efficiently and effectively.
We pride ourselves on our technical prowess, which keeps us at the forefront of the industry. With two production units in operation, we've expanded our capabilities to offer an even wider range of top-quality products to our customers.
However, we're not just about numbers and machinery. We're also a responsible corporate citizen, providing accommodations and essential amenities for our employees, prioritizing their well-being. Sustainability isn't just a buzzword for us; it's an integral part of our operations.
"At Bengal NFK Textiles, our mission is to craft excellence in textiles. We are dedicated to producing top-tier products, prioritizing customer satisfaction, and upholding the highest ethical standards. We nurture our employees, foster teamwork, and contribute responsibly to our community and the environment. We are committed to relentless growth, driven by innovation and sustainability."
"Our vision is to lead the textile industry in Bangladesh, delivering uncompromising quality, competitive pricing, and timely deliveries. We aspire to be a symbol of integrity and excellence. Bengal NFK Textiles is more than a business; it's a responsible corporate citizen, enriching lives and shaping a sustainable future."
Our Guiding Principles
Upholding Excellence, Integrity, and Responsibility
Message from the Chairman
"We started our journey in 1982 with the goal of building a company into a one-stop travel, logistics, and transportation center, in which we are definitely successful. Since then, our company has been evolving every day. As we know, change is the only constant. We are also going through continuous improvement in management expertise, the deployment of the right people, modern technologies, and infallible commitments. We have made this company a leading industry in Bangladesh by partnering with reputed international corporations and gaining the exceptional trust of South Asian people. With your constant faith in us, we wish to revolutionize this sector, which will thrust Bangladesh into becoming a developed country."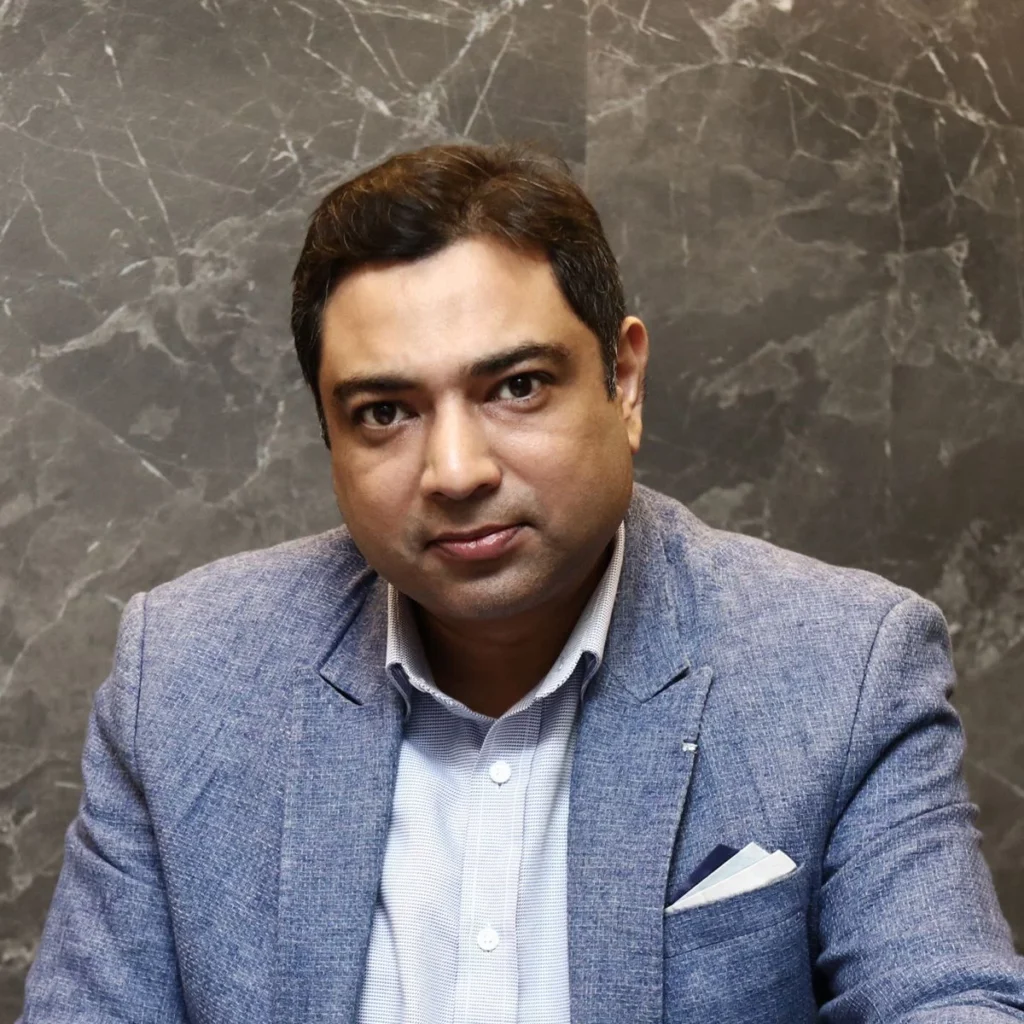 Arif Rahman
Managing Director
Message from the Managing Director
"We are currently one of the leading companies in Bangladesh, which provides diversified products and operates interconnected business enterprises. From Holiday tourism to Freight forwarding, Courier services to Cargo handling, JVs and Global alliances, Bengal Airlift Ltd. will offer you everything you can think of to connect people worldwide. Since the beginning in 1982, we have been working with international giants like Air France, Cargo Gulf Air, Air India Cargo and have built a concrete reputation of trust and professionalism. With the aim to grow as a leading global business, the company will continue to provide in the growing economy of Bangladesh."
Message from the Director


"Greetings, I am Faiqa Naser, the Director of Bengal Airlift Limited (BAL), a leading cargo freight, transportation and logistic support company in Bangladesh. Through strategic partnerships with renowned international companies and earning the trust of our South Asian customers, we have made a significant contribution to our thriving economy. Our company is committed to expanding our market by seeking out like-minded partners who share our values of professionalism, dedication, and a shared mission. With your unwavering support, we hope to inspire the next generation to follow in our footsteps and contribute to the development of our country. Together, we can create a brighter future for all."